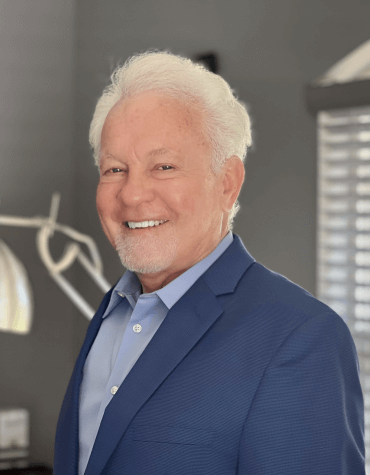 421 E Comanche St. Norman, OK 73071
(405) 329-7644
Terry J. Garrett
Attorney Licensed in Oklahoma, Texas and Arkansas
During 1987 through 1990, I attended law school and began practice in Dallas, Texas with Baker, Mills & Glast law firm. While there, as an associate attorney, I assisted senior partner as outside counsel for Trammel, Crow, RTC and FDIC. I also practiced in asset liquidation for FDIC. During 1991 I received an offer from the firm Crowe and Dunlevy in Oklahoma and returned to Norman, Oklahoma where I began practice focusing on trial practice in areas of real estate litigation and insurance defense. I also appeared before the U.S. Supreme Court to challenge an ad valorem tax issue.
In 1997 I formed my firm, Terry J. Garrett and Associates, PC where we focused on Civil litigation, represented both plaintiffs and defendants in both State and Federal courts including the Tenth Circuit Court of Appeals and the U.S. Supreme Court. I worked in healthcare collections, commercial and real estate transactions, labor dispute resolution and banking law.
Beginning in 1995 I served on the Norman Regional Health System Board for a number of years where I sat on the Finance Committee. During NRHS Board service I worked with a group of other members and traveled to New York City to obtain bond financing to build a new hospital complex. While sitting on NRHS Board and sitting on the Finance Committee I learned how healthcare providers bill. Subsequently, I formed a subsidiary of Terry J. Garrett and Associates, P.C. denominated as Double Horn Injury Law. Double Horn Injury Law focuses on recovery for parties injured due to the negligence of others. I served in the Oklahoma Army National Guard from 1968 until 1974.