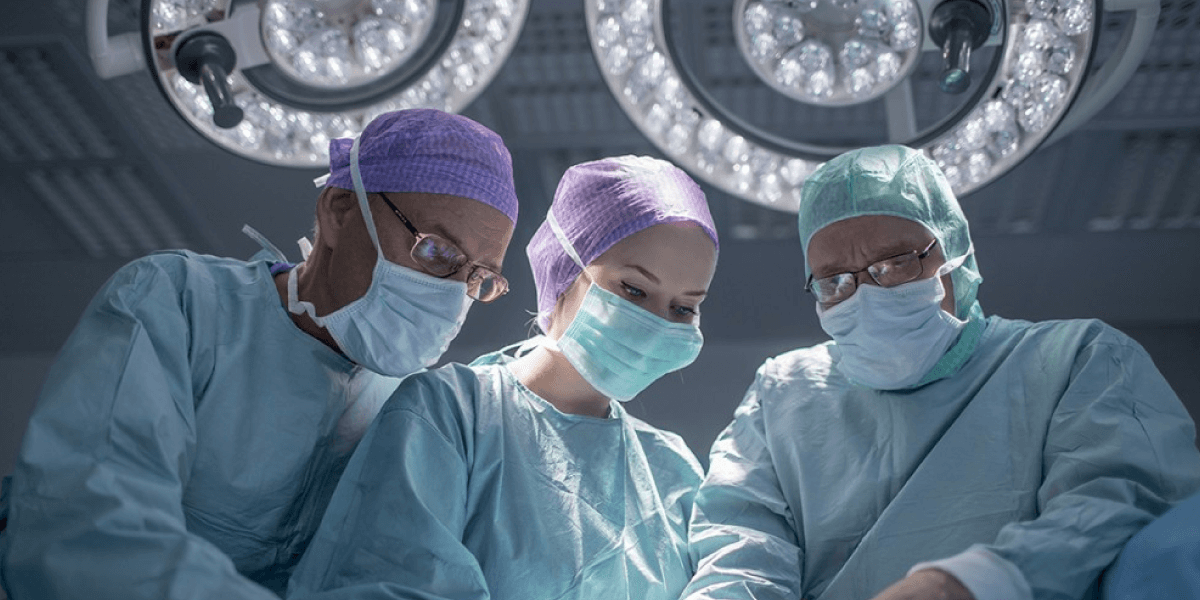 Double Horn Injury Law will prosecute your Medical Negligence case to the full extent of the law.
When you are injured due to surgeons, nurses, doctors, and other healthcare professionals fail to act with sensible attention, mistakes that cause you or a loved one to suffer complications, injuries, or even death Double Horn will help. Double Horn Injury Law, we have experience in handling medical negligence cases in Oklahoma and Texas. Our team is here to ensure that the physician or facility who caused your injury is held responsible. We know the law; our seasoned legal team is ready to investigate your claim and help you get the fair outcome and compensation you deserve. Contact us day or night for a free, no-obligation consultation. Once Double Horn Injury Law gets involved you can rest assured that we will get what you deserve, and you are relived from any further worry or work.
Knowing the Difference Between Types of Medical Malpractice
A strong medical negligence case and one that does not have facts supporting a claim of adequate and appropriate cause is crucial. Our attorneys know how to investigate your claim to determine if you have a good case. To protect your rights to compensation following a medical mistake contact Double Horn for a free and confidential consultation.
Some of the most common types of medical malpractice cases in which we have been involved are:
Birth injuries
Prescription drug errors
Surgical mistakes
Double Horn Injury Law has the knowledgeable staff and resources to thoroughly investigate medical negligence claims.
Double Horn will make certain that the doctor or hospital who injured you is held responsible and that you are fully compensated.
Doctors, hospitals, and healthcare facilities have powerful and influential legal teams ready to defend them from medical negligence claims. We will never get paid more than you receive. When contact our office, our attorneys and legal support group will treat you with the personal care we would give our own family.
If we cannot reach an adequate settlement that works for you, we go to court and our trial group takes over. Our seasoned medical negligence attorneys will prosecute a powerful and persuasive case. Contact our office today at (405) 329-7644. Double Horn Injury Law has staff and attorneys that are experienced in facing such law firms.
When the double Horn Injury Law's team starts on your case, we study every fact and the applicable law to immediately press had against the at fault healthcare provider to make them understand that we will not rest until they pay what you deserve. We understand the financial impact on a family when one of them is injured to due medical negligence. Even to the point of preparing for trial and making healthcare providers produce all information, we are ready to discuss settlement when the dollar amount is satisfactory, and you agree.