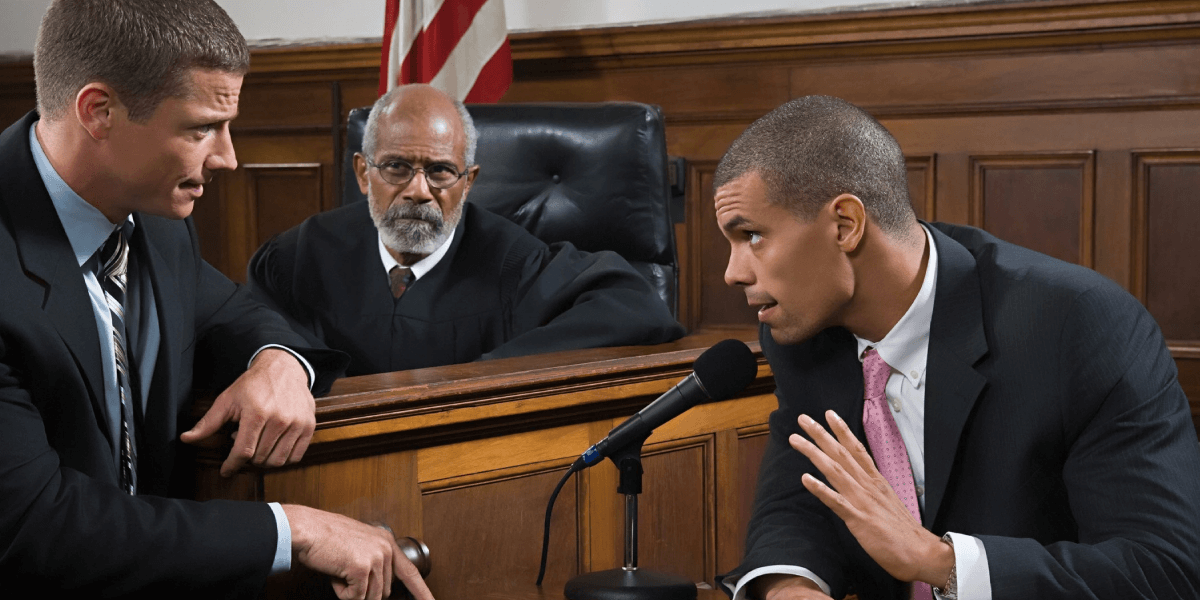 Our knowledge and distinctive insight into the judicial system aids our firm in delivering real results for our clients in commercial litigation.
It takes more than just assertive advocacy and trial experience to make a prosperous commercial litigation firm. It takes the ability to think well outside of the box, to see the client's business objectives,and then develop and implement a legal strategy that furthers their immediate and long-range goals. The commercial litigation attorneys here at Double Horn Injury Law include prosecutors and judicial law clerks, giving our firm a comprehensive understanding or perspective of the judicial system. Our background in commercial litigation combined with years of working with some of Oklahoma's leading corporations, has produced a team of seasoned litigation attorneys with unique insight into the workings of the judicial system and a practical understanding of the business issues impacting commercial litigation.
The commercial litigation practice at Double Horn Injury Law surrounds a broad array of business disputes. Our firm litigates commercial cases arising under federal and state statutes as well as matters involving general principles of contract and business law. We regularly represent clients in partnership and shareholder disputes; prosecute and defend restrictive covenants, including non-compete agreements; and litigate claims for breach of contract, business torts, antitrust, unfair competition, and trade secret misappropriation.
Our attorneys have vast experience in handling easy and complex commercial matters from start to finish. We are proactive in determining our clients' options and strategies to maximize the possibility of a successful outcome. Our analytical skills allow our commercial litigation attorneys to assess all of the potential risks, costs, benefits and disadvantages of a particular litigation strategy and look a step ahead towards each possible outcome. This skill allows us to work towards an effective and satisfactory resolution for our clients. Our team has a reputation for successful advocacy and is ready to protect your interests. We will not stop working for you. Contact the attorneys of Double Horn Injury Law today for a free consultation with an experienced commercial litigation lawyer.
Bad Faith Insurance Denial of Claims
Double Horn will make complete review of litigation you are involved in but are unhappy with the current status of your case for no charge.
The court system is complicated, and it takes experience to ensure that the best result is obtained. We will work hard and dig deep to fully protect your rights.
Double Horn will discuss costs and possible outcomes before you are asked to hire us. Every dollar matters and we know that.
Double Horn Injury Law has extensive experience in civil and commercial litigation.
Litigation and Trial Representation
Double Horn Injury Law maintains a staff of attorneys experienced in litigation and trial work in all Texas and Oklahoma state courts, Federal Courts in Texas and Oklahoma as well as the Supreme Court of Texas and Oklahoma and the associated circuit courts.
Double Horn has obtained successful outcomes with issues that became complex litigation to include but certainly not limited to disputes arising from the following:
• Commercial Contract disputes
• Corporate or partnership disputes
• Disputed Real Estate Transactions
• Coverage being denied