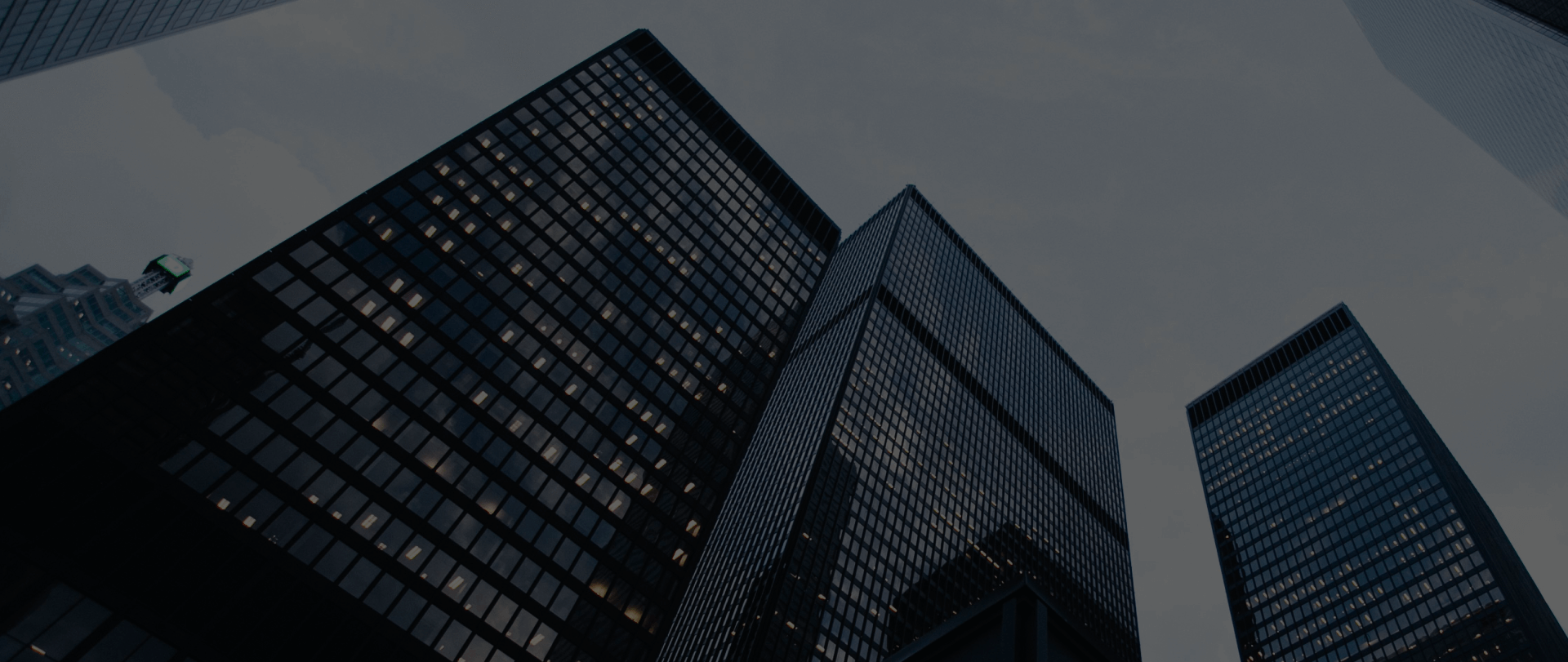 DOUBLE HORN INJURY LAW
TO GET OUR PROPER JUSTICE
No Bull Just The Horns
Your Oklahoma Personal Injury Lawyers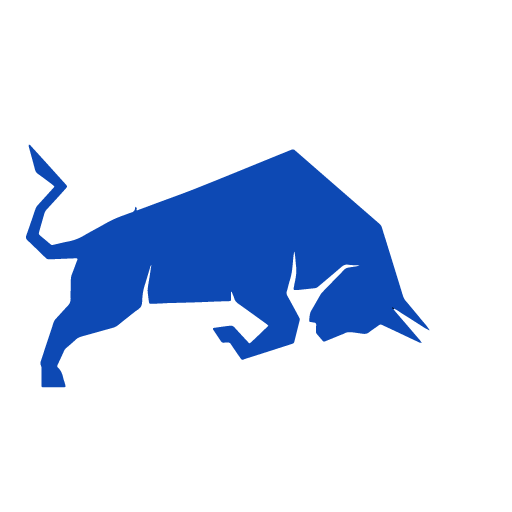 No Bull Just The Horns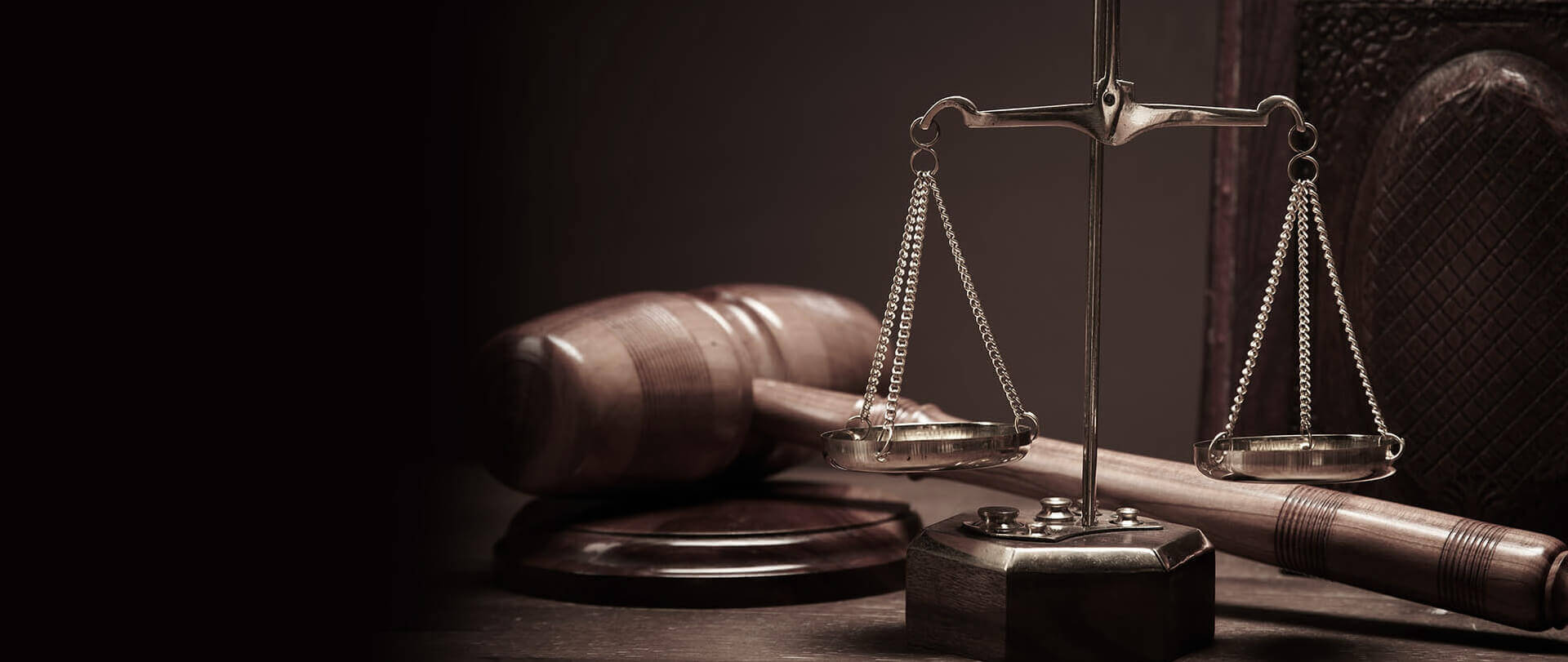 OVER $88M WON FOR OUR CLIENTS
OVER $88M WON FOR OUR CLIENTS
OVER $88M WON FOR OUR CLIENTS
We never take your money, it's yours!
-$7.3M from a Commercial Truck Accident
-$1M from a Multi-Vehicle Accident
-$932K from a Motorcycle Accident
We never take your money, it's yours!
-$7.3M from a Commercial Truck Accident
-$1M from a Multi-Vehicle Accident
-$932K from a Motorcycle Accident
We never take your money, it's yours!
-$7.3M from a Commercial Truck Accident
-$1M from a Multi-Vehicle Accident
-$932K from a Motorcycle Accident
+31 Year Experience... Over $88M Recovered
Personal Injury | Medical Negligence | Commercial Litigation
Practice Areas
We Are Experts In the Following Law Practices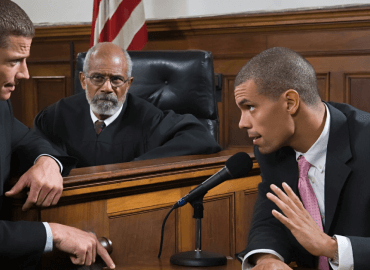 Our knowledge and distinctive insight into the judicial system aids…
READ MORE

Why Choose DOUBLE HORN Injury Law?
Double Horn Injury Law's legal team as over 31 years' experience fighting successfully for our clients' interests. Our legal team is dedicated in obtaining the maximum insurance recovery for our clients.
Double Horn puts YOU first by obtaining the most money possible.
What Can I Recover From a Personal Injury Lawsuit?
In Oklahoma, the damages available in personal injury lawsuits are generally divided into three distinct categories: economic, non-economic, and punitive.
Non-economic damages are paid to compensate you for injuries that may not necessarily have a direct financial cost.
Pain and suffering, Anxiety & Depression, Disfigurement & Scarring, Loss of Sexual Relationships, & Loss of enjoyment of life.
Economic damages are paid to compensate you for the financial costs associated with your injuries.
Medical Bills Rehabilitation, Prescription Medication, Property Damage, Nursing Care, Income Lost During Recovery, and Disability & Reduced Earning Capacity.
Punitive damages are not available in all Oklahoma personal injury cases. Since punitive damages are solely intended to punish a defendant for his or her outrageous conduct, courts limit the circumstances under which they can be awarded. You may be entitled to punitive damages if the defendant in your case acted with "intentional misconduct or gross negligence.
What Makes DOUBLE HORN Different?
Double Horn recovered substantial settlements for hospitals and patients. Double Horn now fights just for YOU to get the largest recovery possible.
Double Horn Injury Law has developed well established relationships with medical providers and insurance adjusters over the years.
Our cutting-edge technology and systems increase proficiency from the start of your case until settlement.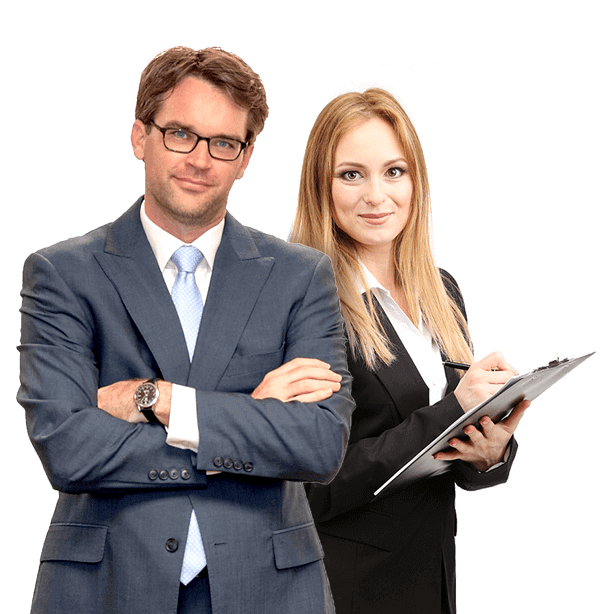 Our Team
Of Experienced Lawyers
Contact Us Below To Schedule Your Free Consultation
We offer our services on a contingency fee basis, so you don't have to worry about legal fees unless we win your case. You only have a limited amount of time to file a claim, so contact us today.
Client Testimonials
WHEN YOU GET RAMMED, WE DELIVER BIG BUCKS!!!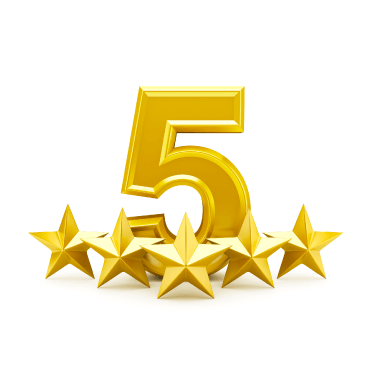 These guys knocked it out of the park for us. They set clear and careful expectations from the beginning and passed them. Rare in this industry to even get regular communication. RITA BROWN | VP of MARKETING, BOWEL
RITA BROWN
VP of MARKETING, BOWEL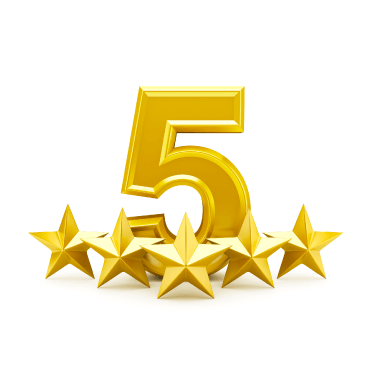 Injury law is ferocious and insensible, but Terry & team navigated with wisdom. He was easy to talk to, always communicated with us directly, and saw us through to the finish. Thankfully we didn't have to see a trial, but…
LUKE WALKER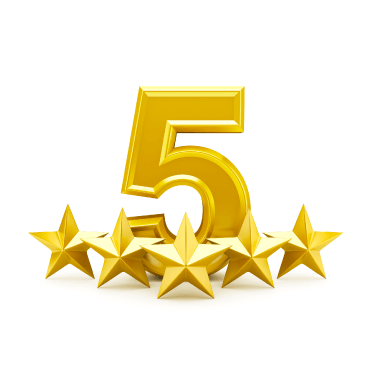 Above all, Terry is honest and a true professional. Anyone in need of an attorney should contact Terry and his team for assistance. You will be treated with courtesy and respect, while being updated of each step of the process.…
SALLY ABNEY